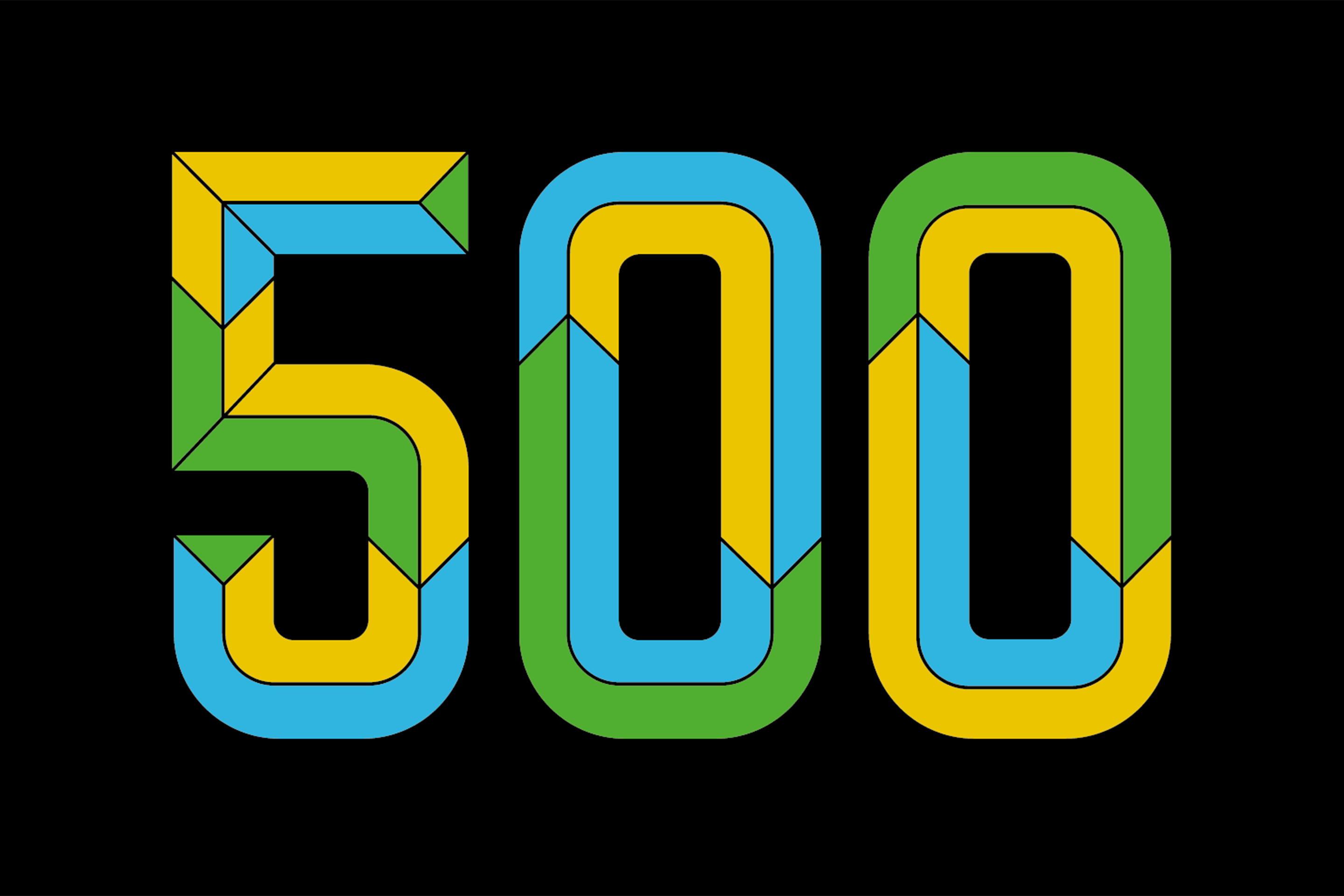 16 Maj, 2022
Midea climbs 31 places on Global Fortune 500
The home appliance giant is now at #450 after last years' again double digit growth of 16 percent
Guangdong, China, 7 August 2017 – Midea (Midea Group Co Ltd, SZSE 000333), the world's largest home appliance company and #1 major appliances producer, has risen to #450 on on the global Fortune 500 list, up from #481 last year when the company became the first company from the Chinese household appliances industry to enter the list.
Midea achieved operating revenue of RMB 159.8 (USD 24) billion in 2016, a year-on-year increase of 16 percent, and net profit of RMB 15.9 (USD 2.4) billion.
"Also during the last 12 months Midea continued to advance its strategy of pivoting towards an efficiency-driven, global operation producing more advanced and innovative products in the home appliances industry. We are also switching from traditional product exportation from China to operating locally in key markets," said Andy Gu, Vice President at Midea Group.
Midea had a strong year of important M&As including the recently acquired Toshiba home appliance business, German industrial robotics group Kuka AG, Israel-based Servotronix, and Italian air-conditioning manufacturer Clivet.
Midea's focus has also been on optimizing its product structure with a greater focus on customer-centricity. Midea's latest smart home appliances cover air treatment, refrigeration, laundry, large cooking and small kitchen appliances, water appliances, floor care and lighting.
The company has taken significant steps toward becoming a global leader in home appliances, heating, ventilation and air-conditioning, robotics and industrial automation systems due to its increased investment in research and development. In the past five years, Midea has invested RMB 20 (USD 3) billion into R&D, including the establishment of 17 research centers in eight countries. More than 10,000 employees are now directly involved in R&D and the company now has more than 26,000 authorized patents. Last year alone, the group applied for 13,546 patents and 5,562 invention patents.
Midea recently released its 2016 annual report.